All the Hot Pot Restaurants in Los Angeles You Can Order Takeout or Deliveries
Missing the hot pot? Getting bored staying in? These hot pot restaurants are offering takeout or delivery options for you to fix your craving for a really good hot pot!
AB Shabu Shabu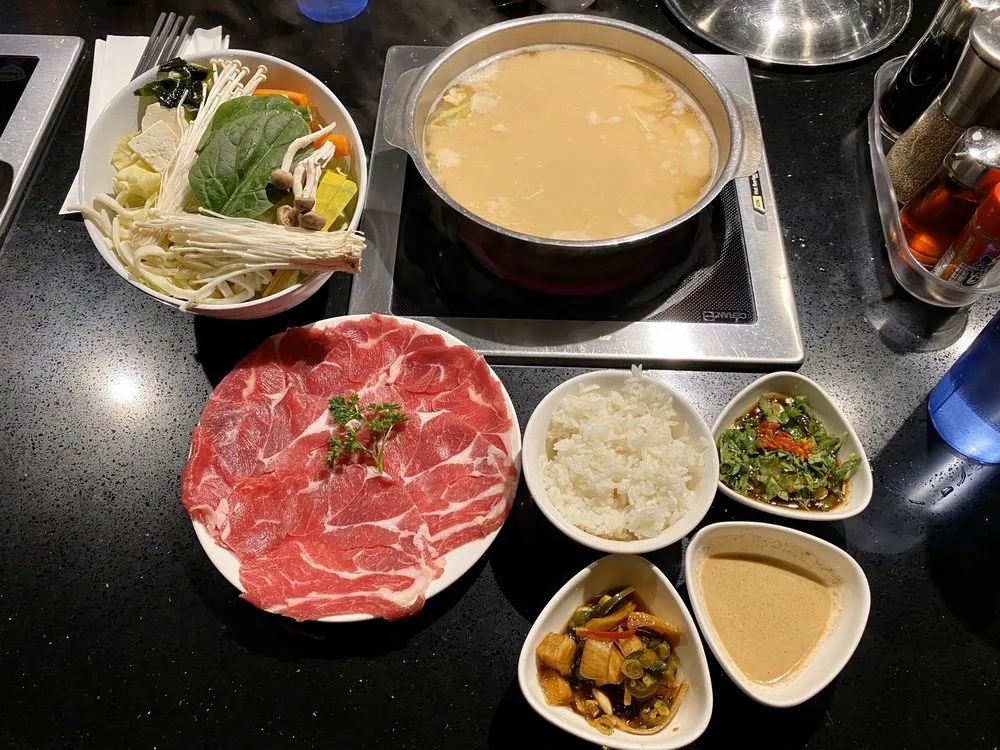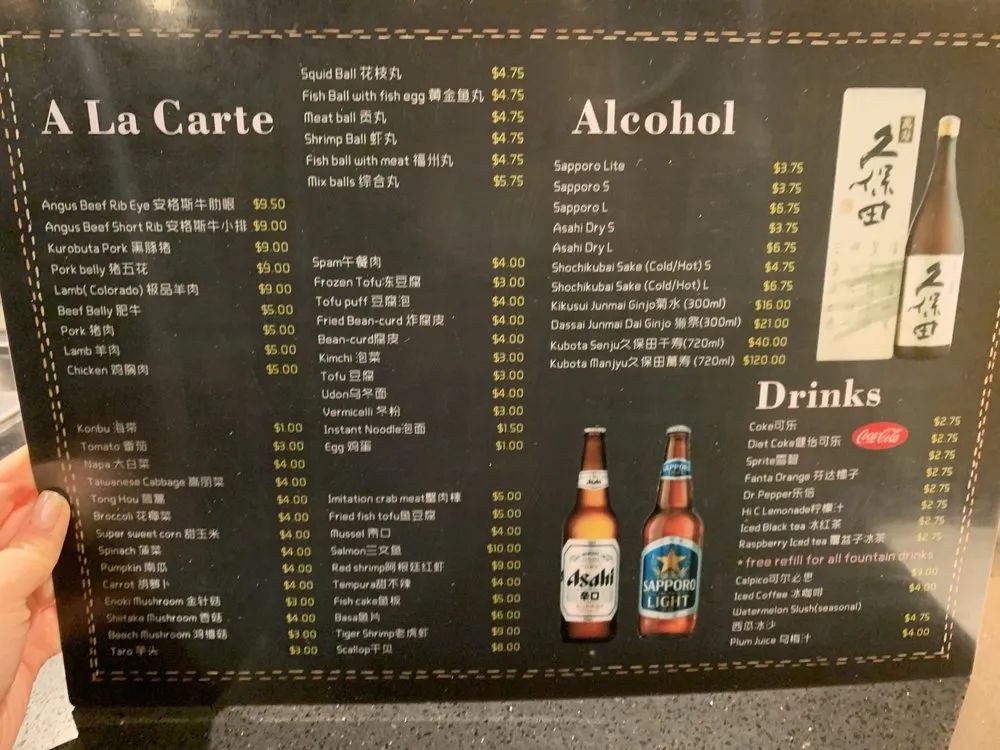 Small Hot Pot combo
Take out special: 15% off
Delivery platform: Doordash
Hours: 11:30am -7:30 pm
Address:18217 Gale Ave #B, City Of Industry, CA91748
Phone:626-839-7733
Haidilao Hot Pot (City of Industry)
Take out special: 30% off, call for details!
Delivery platform: DOORDASH、GRUBHUB、POSTMATES、UBERT EATS
Hours:11:00 AM – 9:00 PM
Address:1600 S Azusa Ave Unit178 City Of Industry Ca 91748.
Phone:860-266-666
Shancheng Lameizi
Takeou special: 15% off
Delivery: free within 5 miles, $1/per mile if over 5 miles
Rowland Height location
Address: 18932 Gale Ave. Rowland Height , CA 91748
Hours: 11:00am — 9:00 pm
Phone: (626)581-8808
San Gabriel Location
Address: 1530 S San Gabriel Blvd, San Gabriel,CA91776
Hours: 11:00am — 9:00 pm
Phone: (626)766-1700
ShenXian Hotpot
Take out special: 15% off over $50; 20% off over $100
Delivery platform: Grubhub,Doordash
Hours:11:00 AM – 11:00 PM
Address:501 W Garvey Ave #108, Monterey Park, CA 91754
Phone:626-576-8028
Uni Boil (Monterey Park location)
Take out special: 2 free face masks with orders over $50. The combo comes with stove, pot, and fuel!
Delivery platform: Uber eats, Postmate, GrubHub, Doordash, Gesoo
Address:500 N Atlantic Blvd, Ste 127, Monterey Park, CA. 91754.
Hours:10:30am – 2:00pm, 5:00pm – 9:00pm
Phone: (626)782-7189
Chongqing Yaomei Hot Pot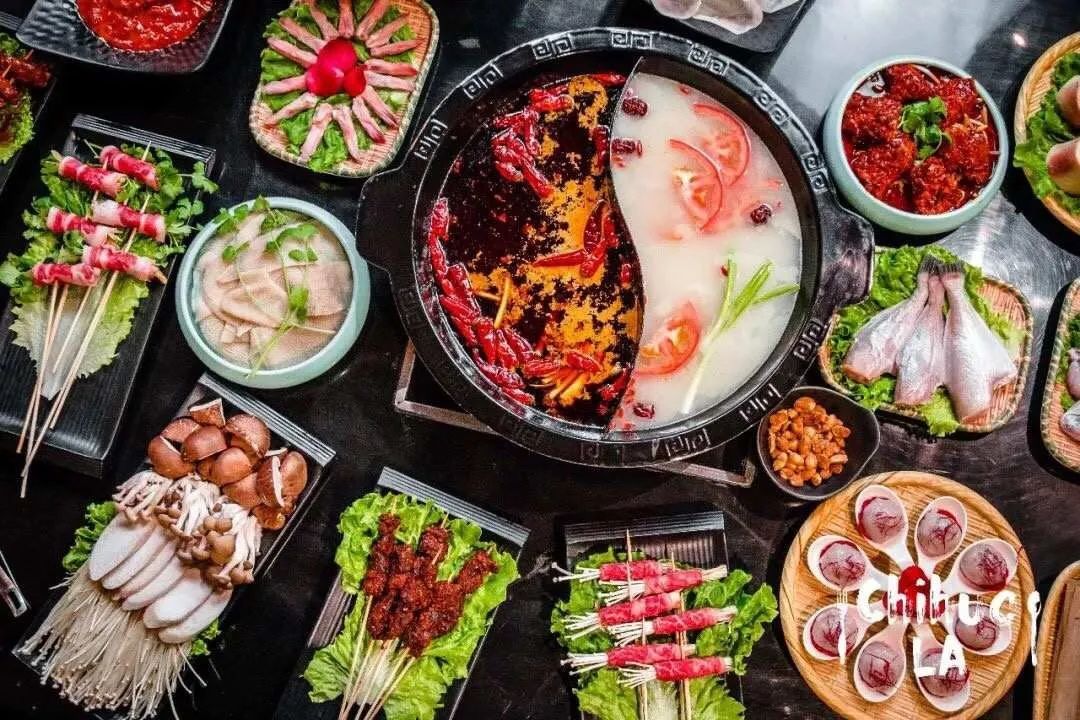 Special:
Get a complimentary drink when spending over $50;
Get a free order of House Special Spicy Beef when spending over $100
Delivery service available within 20 miles for orders over $80 with a 20% delivery fee. If you need a pot and stove, with a deposit of $50, we can deliver the set to your house too! The deposit will be returned with receipt and the pot. Call for details.
Address:55 W Green St. Pasadena, CA 91105
Phone:(626)639-3391
Hours:Mon to Sun 5:00 pm -10:30 pm
DaLongYi Hot Pot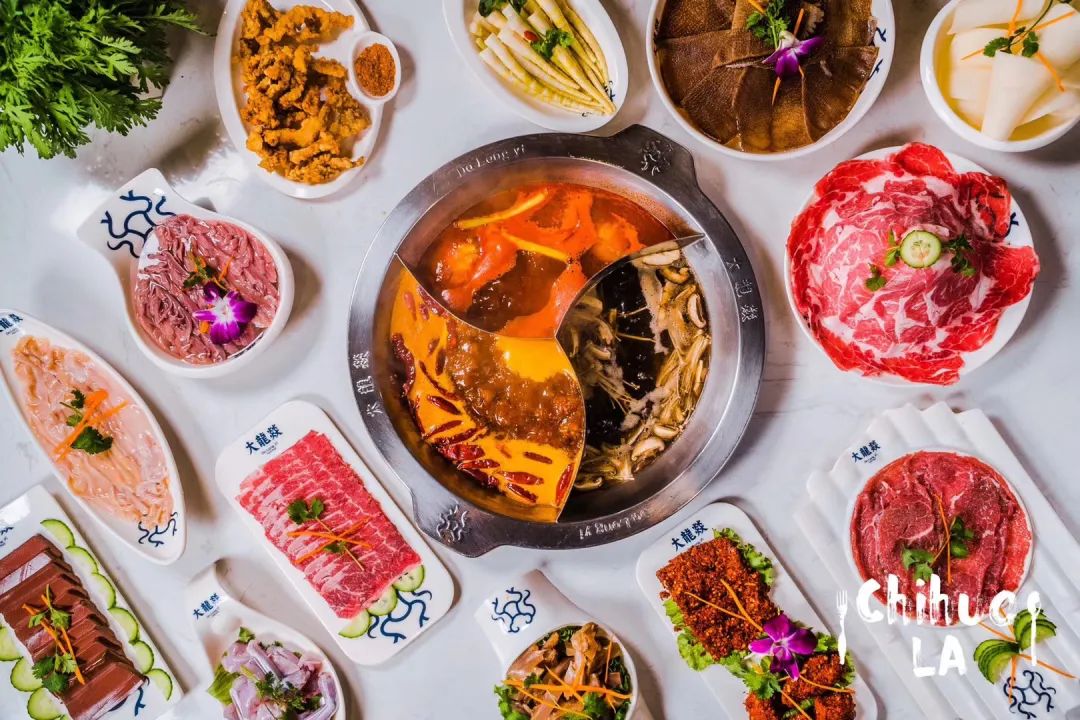 Address:250 W Valley Blvd Ste L San Gabriel 91776
Phone:(626)872-6690
Hours:11:30AM-11:00 PM(10:30PM last call)
Take out and delivery: 15% off on takeout orders. Delivery available for orders over $15. Free delivery within 5 miles for orders over $40, the delivery fee starts at $3.99 if over 5 miles at $1/mile
Where you can order for delivery: Easi ,Geeso ,uber eats
Oni Hot Pot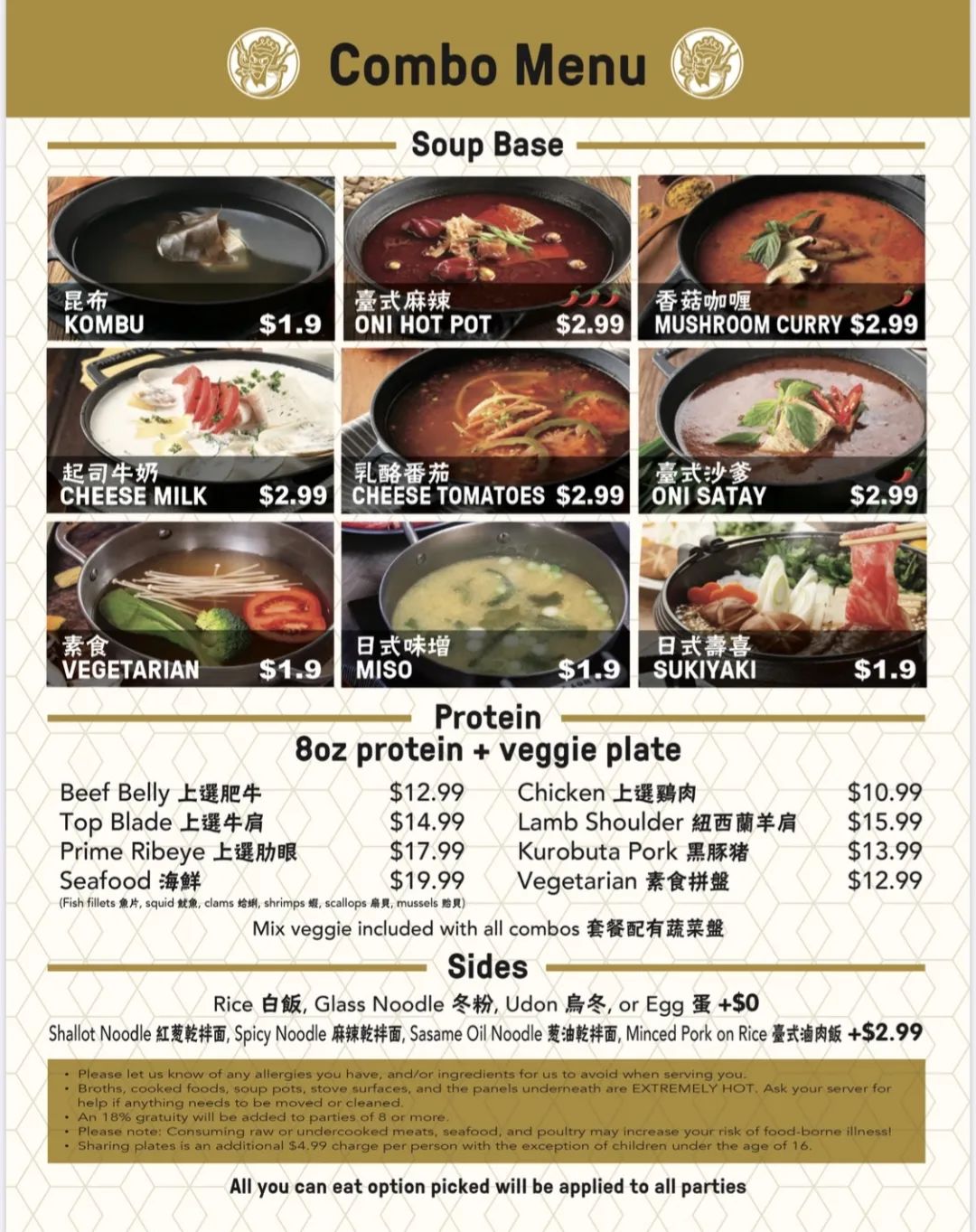 Address:416 E. Las tunas Dr. Unit A San Gabriel CA 91776
Phone:(626)766-1376
Hours: Mon-Sun 12:00pm-8:00pm
Take out: 10% off on takeout order over the phone
Where you can order for delivery:GESOO, Uber Eats, HungryPanda